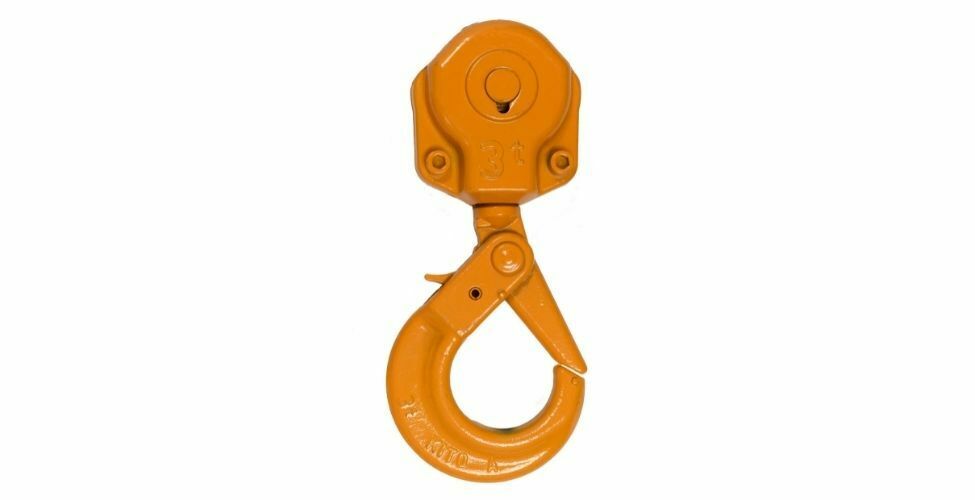 Harrington Hoists, Inc. Introduces SmartLok Self-Locking Hooks
2022-04-01
4-1-22 Harrington Hoists, Inc. has launched the SmartLok self-locking hook that offers the extra security needed for applications with stringent safety requirements. The SmartLok hook latch locks securely in place and is only opened when the release lever is depressed.
SmartLok hooks are small and compact and they meet the industry standards and regulations of ASME B30.10, ASME B30.16 and ASME B30.21. These hooks are available as an option on their LB lever hoists as well as on their CB and CF series hand chain hoists.
3-1-21 Our model TCW lube free, wash down air hoists are designed for use in humid, outdoor or limited corrosive environments or where equipment must be washed or hosed off regularly.These hoists also operate without air supply lubrication, leaving work areas free of oil mist from air exhaust. Harrington's TCW hoists feature an unpainted compact & lightweight cast ...