Harrington Hoists, Inc. is one of the oldest, most established hoist and crane suppliers in the market today. The truly unique passion to continually improve the design and production of hoist and crane products is evident from our company's founding through current day.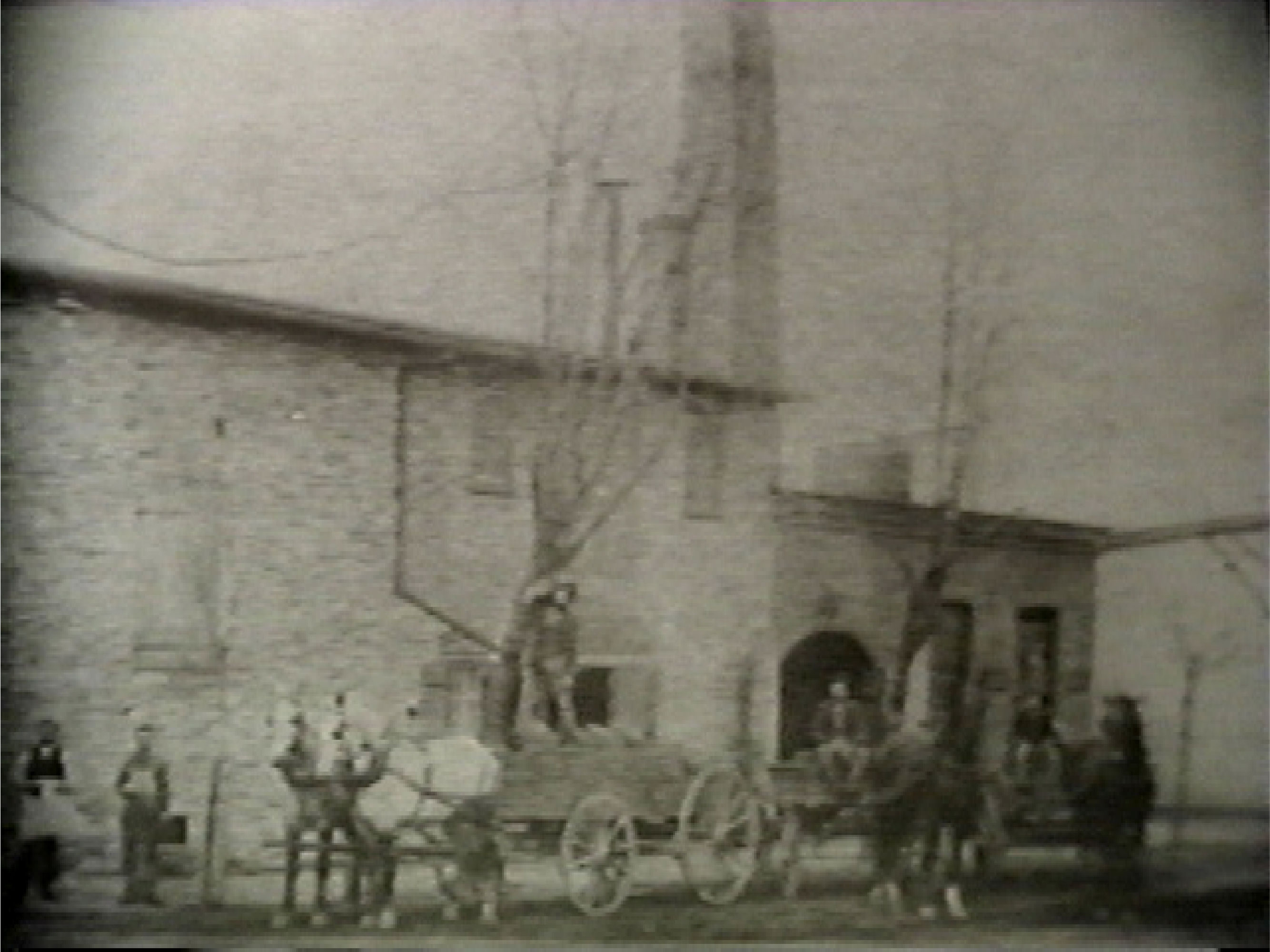 Edwin Harrington (1825-1891) of southern Vermont developed his skills as a machinist by working in several machine
shops as a young man. Harrington founded his own machine tool business in Vermont in 1854.
---
As his small company quickly grew, Harrington decided to relocate to the industrial market of Philadelphia, PA.
In 1867 the company discontinued the machine tool portion of it's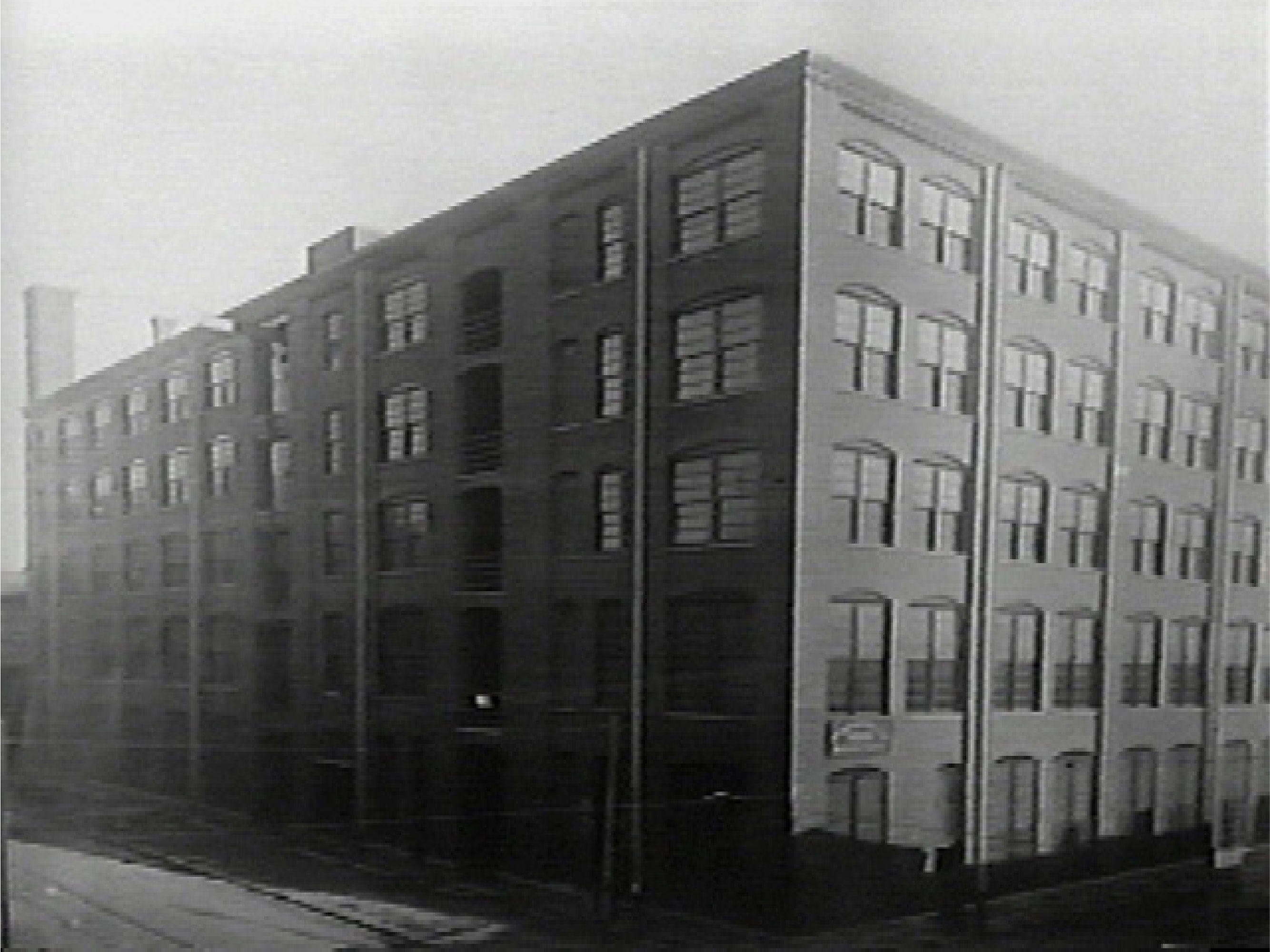 business and focused solely on the hoist market.
At that time rapid changes in the industry were taking place and competition was fierce. Harrington prevailed and
he became a major player in the hoist business with the innovation of the spur gear hoist, the use of anti-friction
bearings and the pioneering of the Weston-style brake.
---
In 1968 Shingle Belting acquired the Harrington Company and moved to a new location in Plymouth Meeting, PA
which is just outside of Philadelphia. It was during this period of our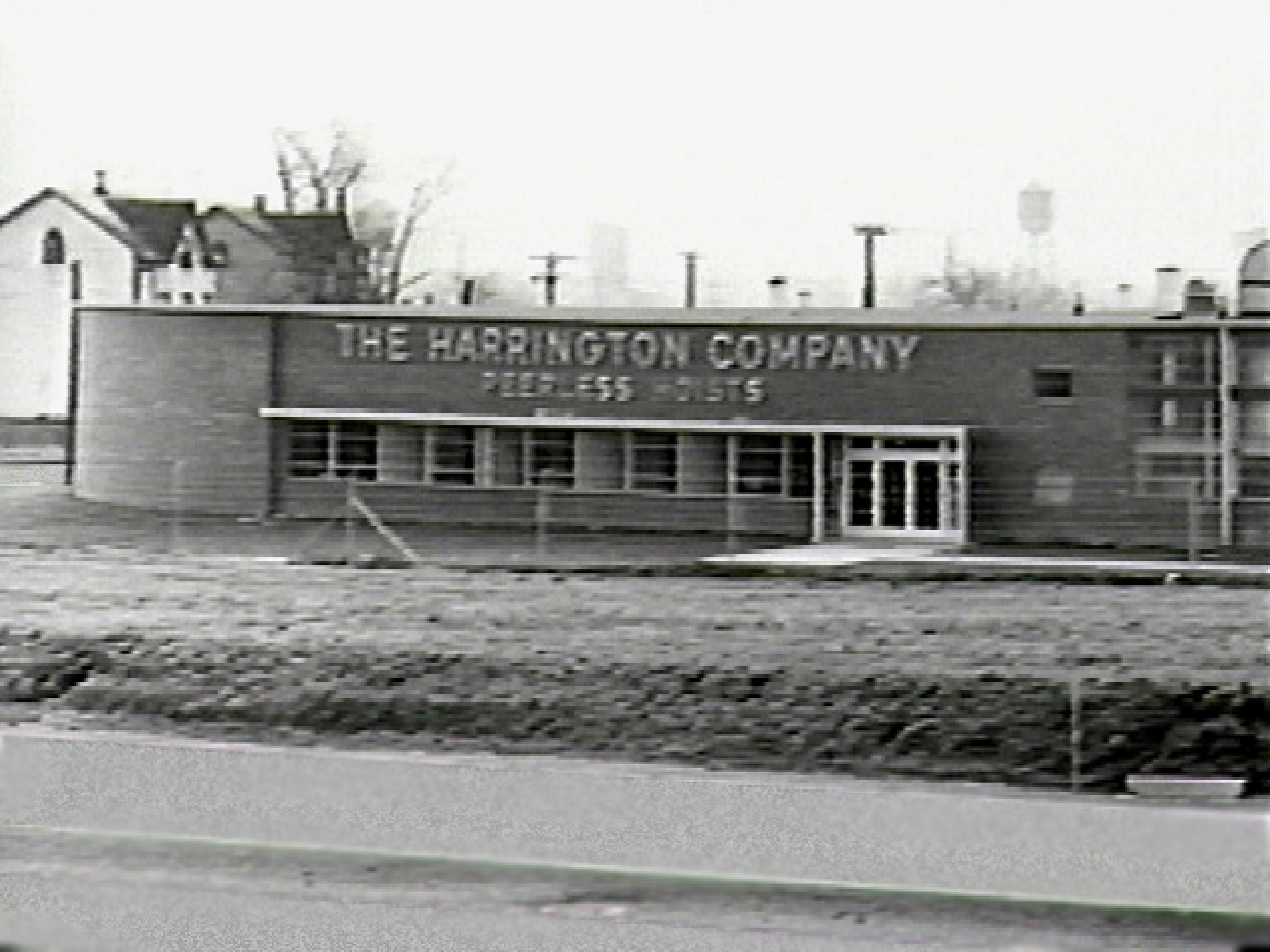 history that we developed a vendor relationship
with Kito Corp, the world's largest manufacturer of chain hoists and chain products. This enabled us to provide an
even more varied product line.
---
Ten years later the Arbee Corporation took over the Harrington business and moved to our current location in Manheim,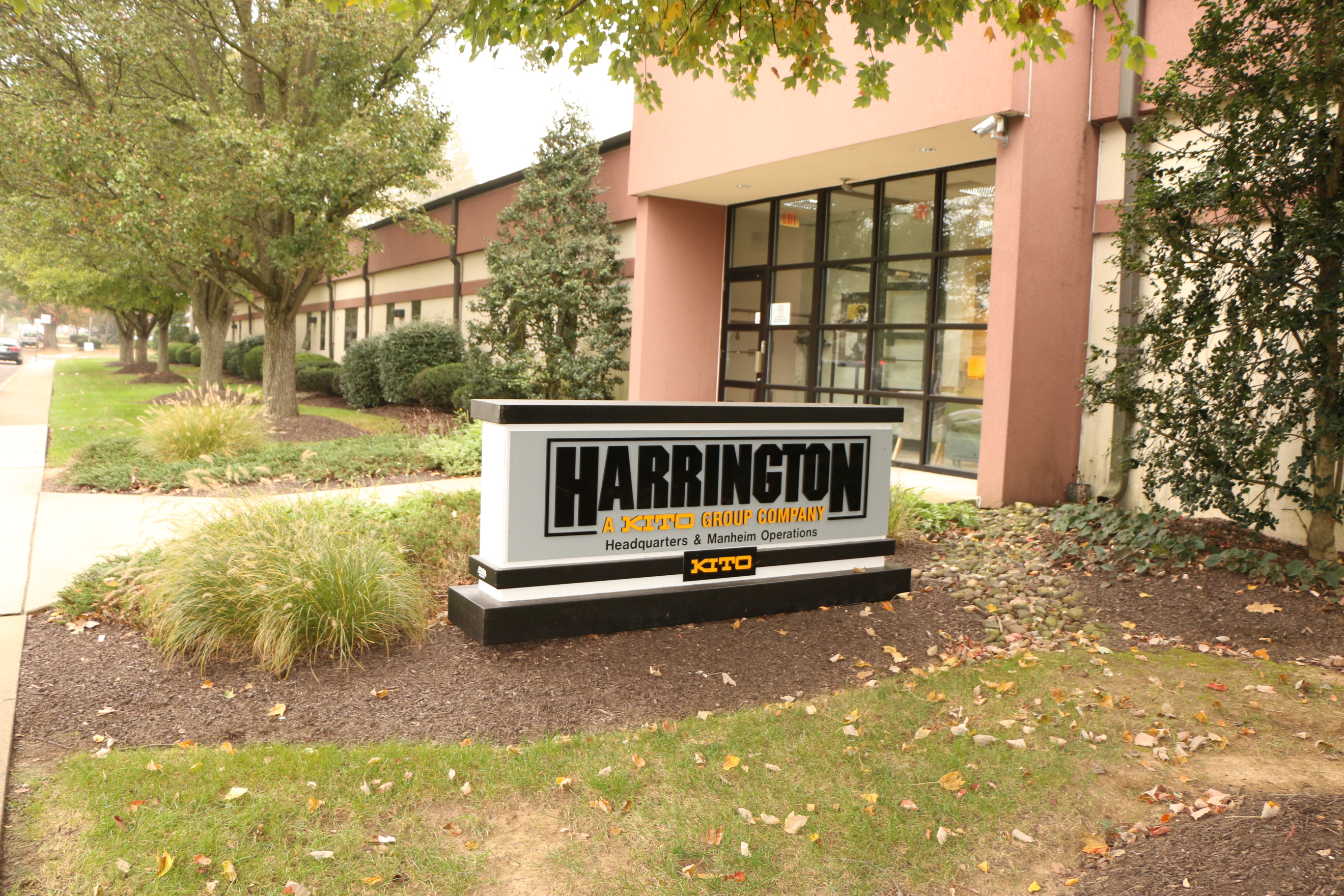 PA, approximately 65 miles west of Philadelphia. Harrington Hoists continued to grow and earned a reputation for product
innovations and consistent quality.
---
Harrington became a wholly owned subsidiary of Kito Corporation in 1990 which allowed us, in a joint effort,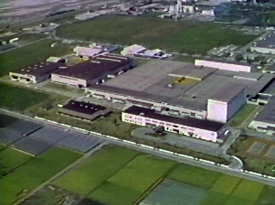 to become the sole source for Harrington/Kito top quality hoist and crane products in the USA.
---
We expanded our exposure in the U.S. market by opening a facility in Corona, CA in October 1993.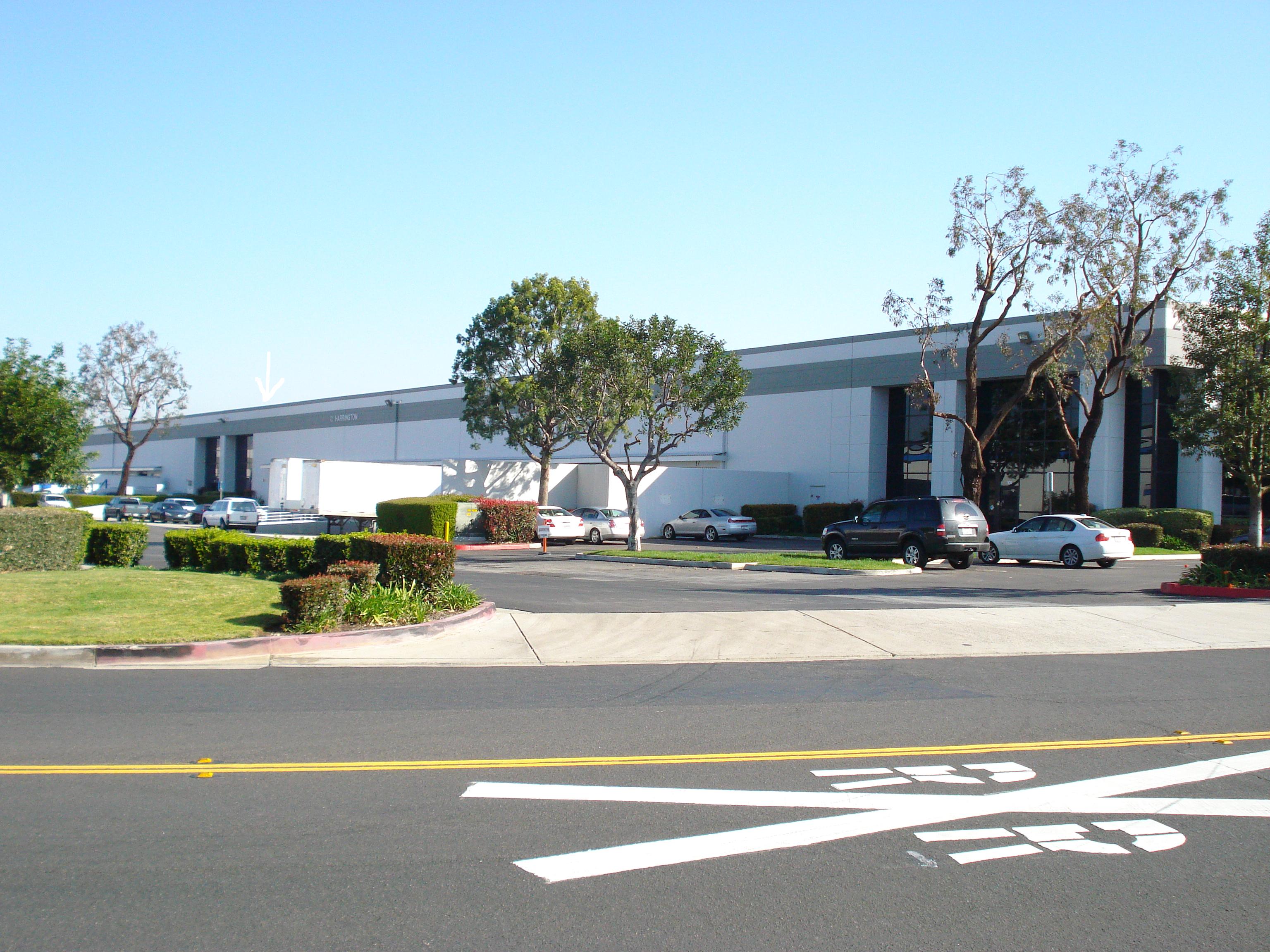 This division has since tripled its original size confirming our belief that an additional location was
necessary to service customer needs on a national level.
---
KITO Corporation was listed on the Tokyo Stock exchange (TSE1) under the stock code 6409 on August 8, 2007.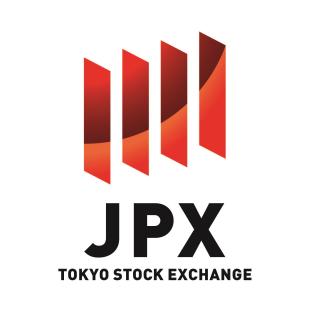 ---
In May 2013 Harrington opened a manufacturing and assembly plant in Elizabethtown, PA. The space supports warehousing and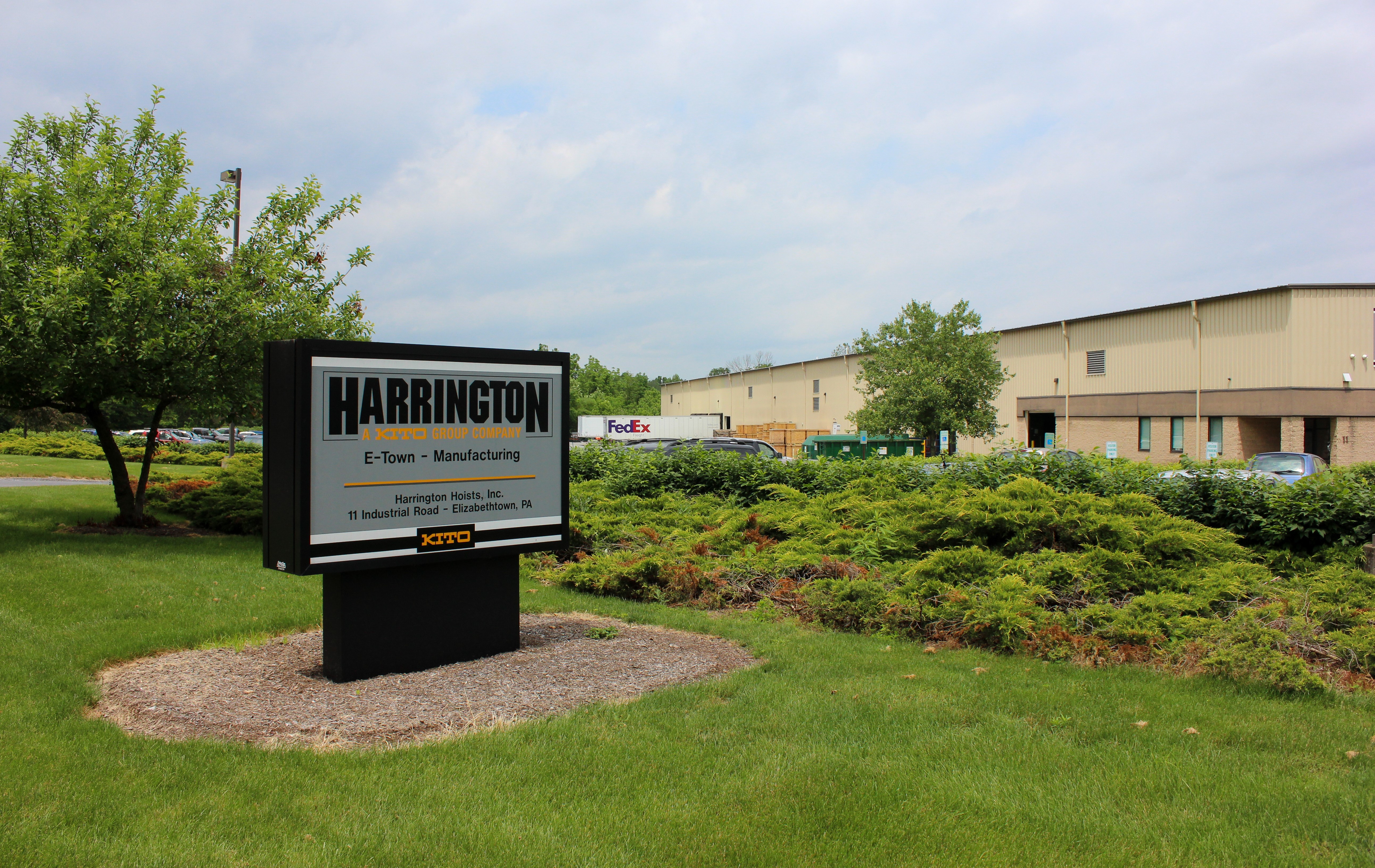 assembly operations and was needed to support growth in the North American Market.
---
In July 2014, Kito Americas, Inc. acquired Peerless Industrial Group. Peerless is the largest manufacturer and distributor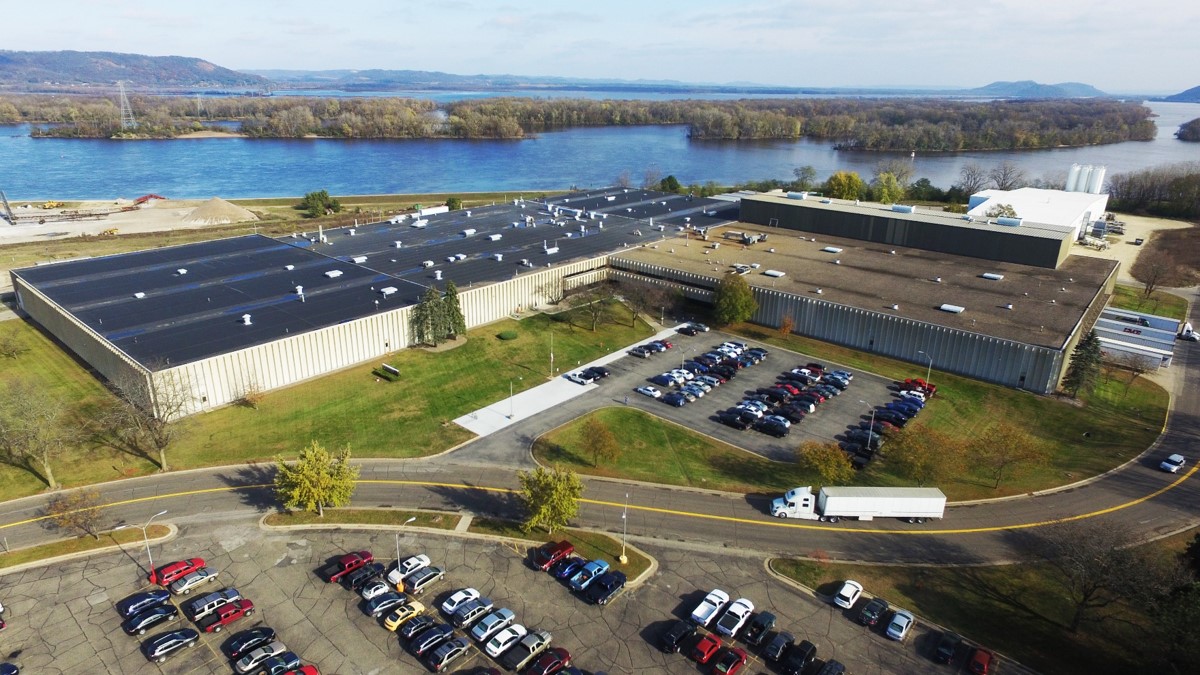 of chain and chain products in North America. The combination of the Peerless, Harrington, and Kito brands gives our
combined customers access to a much wider variety of products in the markets we serve and allows faster expansion
of Peerless products throughout Kito's global network.
---
Along with the purchase of Peerless in 2014, Harington acquired another facility in South Holland IL. This location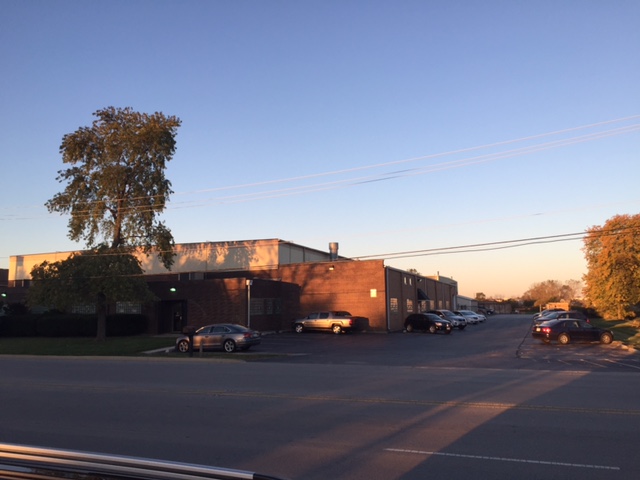 manufactures Below-The-Hook Devices, Bent Bar Products and Material Handling Equipment.
---
In 2016 we continued to build our corporate structure creating Kito Americas, Inc. consisting of Harrington Hoists, Inc.,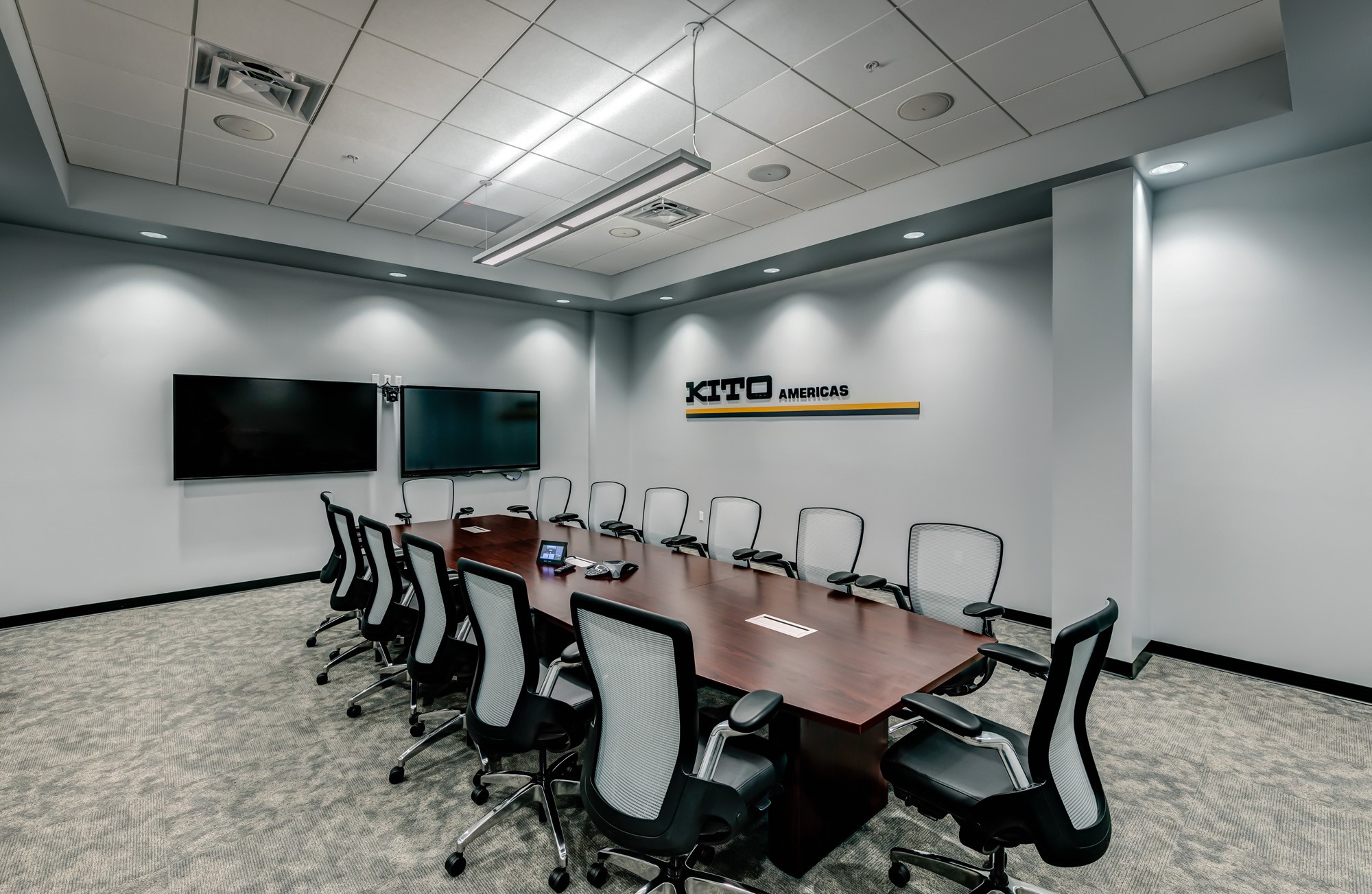 Peerless Industrial Group, Kito Canada, Inc. and Kito Do Brasil. This is the largest division within the Kito Group companies.
We are leading manufacturers and suppliers of electric chain and wire rope hoists, air powered hoists, lever hoists, manual
hand chain hoists, trolleys, cranes, crane components, below-the-hook devices, material handling equipment, cargo control,
hardware chain & accessories and marine and traction products.
January 30, 2023 The Crosby Group, a leading provider of lifting and rigging solutions, and KITO CORPORATION,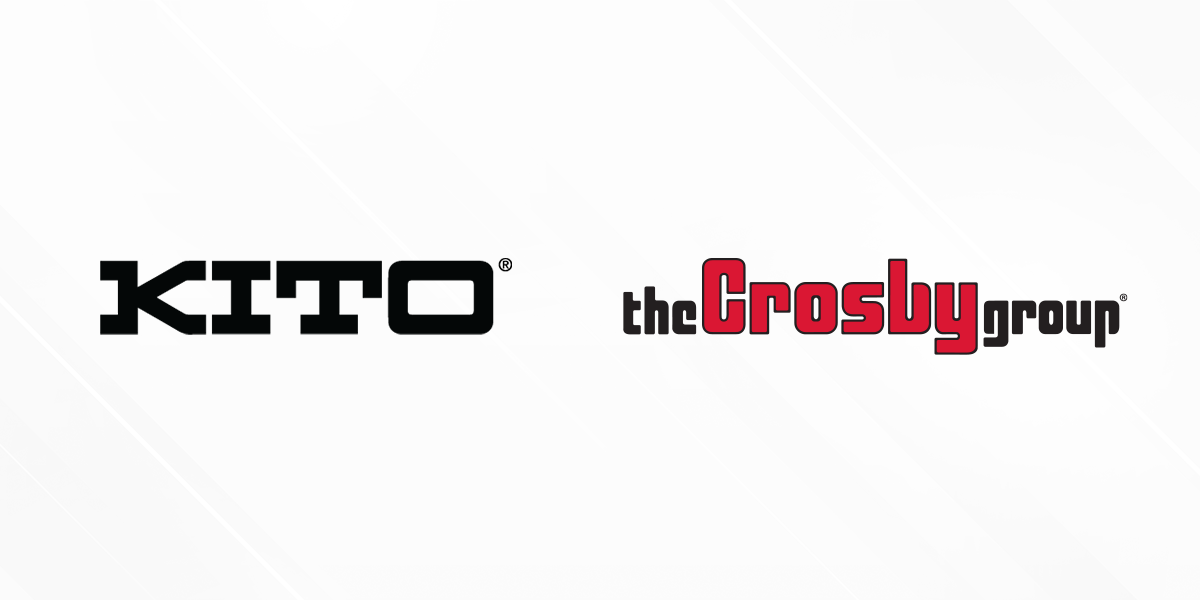 a leading manufacturer of material handling equipment with 90 years of experience in the development and
production of hoists and cranes, today announced the completion of our business combination. This combination,
under the name Kito Crosby, brings together two industry-leading companies with complementary geographic
footprints and product portfolios to better serve customers, team members, and our global communities.
---

We are recognized as the leading provider of the best products and services available in the hoist industry. We have an unprecedented dedication to exceed
our customers' expectations on every contact.