TCL Lube Free Air Hoist
Environment Friendly Power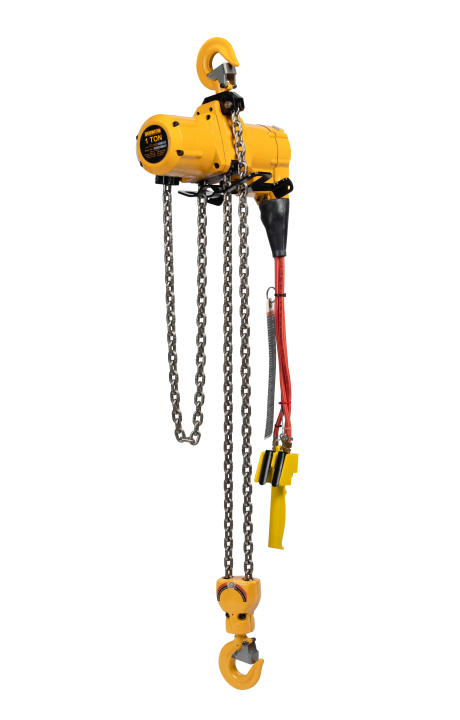 TCL Lube Free Air Hoist
Environment Friendly Power
Our TCL Series lube free air hoists are able to operate without air supply lubrication, leaving the surrounding environment free of oil mist from the air exhaust. This hoist is recommended for use in any area where oil mist cannot be tolerated such as in food, chemical, or pharmaceutical industries.
Lubrication Free Operation
Lubrication free operation makes this hoist suitable for specific applications where a clean environment is a necessity.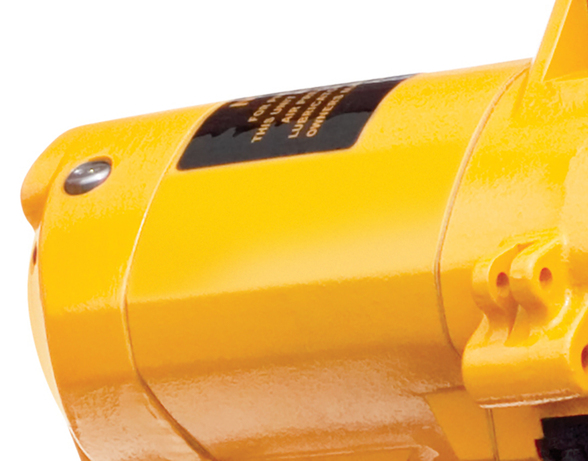 External Speed Adjustment
When you need speed flexibility, customize hoist speed to meet any lifting need quickly with this easy access speed adjustment screw.
UNLIMITED DUTY CYCLE
The TCL has an unlimited duty cycle built for long and demanding work shifts. You can continually operate the hoist without worrying about damage from too many starts per hour, allowing you to get the work done on your schedule.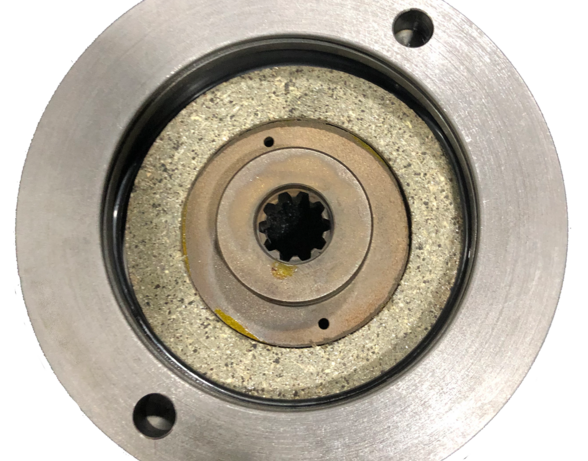 Internal Disk Brake
The TCL air hoists include an internal disk brake that is protected from harsh environments. This heavy-duty disc brake is important for reliable load support and a smooth stop.
High Speeds And Precision Control
Fast lifting and precise feathering control (spring-loaded multi-vane motor) for when production efficiency is critical. Adjustable speeds for your needs.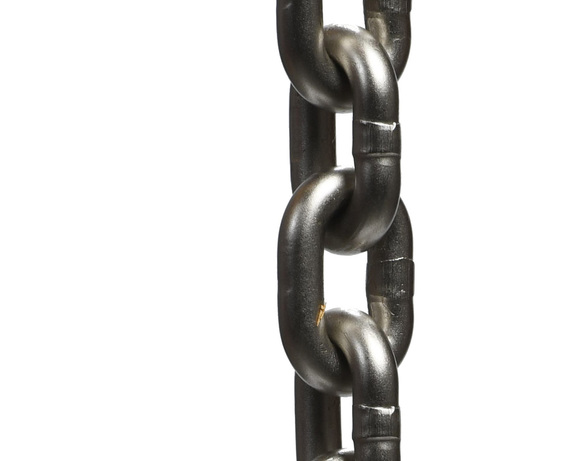 Nickel-Plated Load Chain
This load chain is designed for corrosion resistance.
CAPACITY
LOAD CHAIN
Nickel-plated
Resistant to corrosion, abrasion and wear
FEATURES 1/4 - 1 TON
Extremely compact & lightweight
Cast aluminum body allows for easy operation, transportation and storage
External speed adjustment screw doesn't need special tools to set specific speeds
Adjustable lifting and lowering speeds increases production capabilities
Heavy-duty disc motor brake system for reliable load support
FEATURES 3 - 6 TON
Adjustable overload limiter detects overload automatically and blocks air flow for lifting
Cast iron housing for strength and durability
Powder coated finish proven weather resistant in harsh environments
Internal disc brake protected from harsh environments
AIR REQUIREMENTS
Air Supply: 60 – 90 psi
Air Filtration: Maximum 5 micron air filter or finer required
Air Inlet Port: 1/4-1 Tons — 1/2" NPT; 3-6 Tons — 1" NPT
Air Supply Hose Minimum Size: 1/4-1 Tons — 1/2"; 3-6 Tons — 3/4"
OPERATION
Pendant and cord control
Outstanding control for fine feathering movements using a spring-loaded multi-vane motor design
Comfortable noise levels during use
Lubrication free
Unlimited duty cycle
MOTOR
Spring-loaded multi-vane for fine feathering control
OPERATING CONDITIONS
Temperature range +14° – 140°F
OPTIONS
Pendant or cord control
Canvas or steel chain container
Custom lift or pendant length