SNER Electric Hoist - 1 Phase
Household Voltage - Industrial Power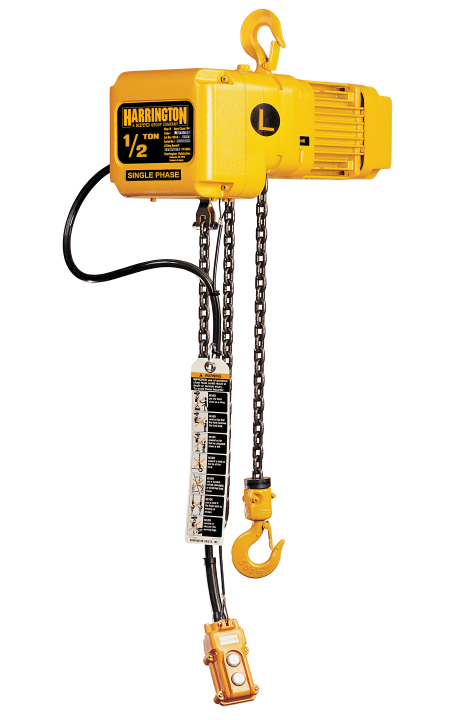 SNER Electric Hoist - 1 Phase
Household Voltage - Industrial Power
Need a single speed, single phase hoist with the duty cycle of a three-phase hoist? Look no further than the SNER. Designed to exceed H4 industrial use ratings, the SNER is equipped with a TEFC motor and a maintenance-free, self-adjusting, pull-rotor brake. That means you'll get a single phase hoist that's able to handle the long lifts and long shifts of any industrial job.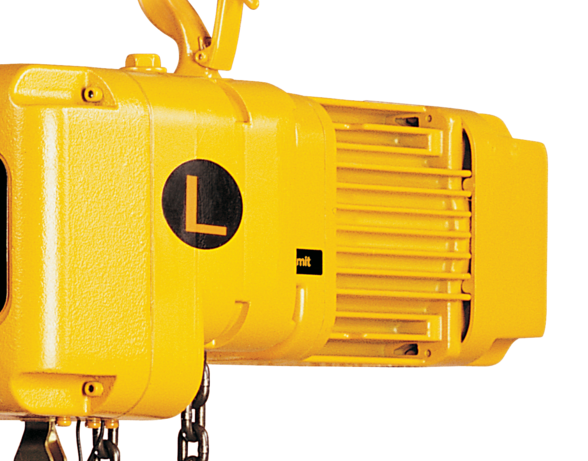 Extreme-Duty, Single-Phase Fan-Cooled Motor
The SNER electric hoist is equipped with a 60-minute H4-rated motor which is unmatched in a single-phase offering. Built for extremes, the SNER delivers proven performance in the most demanding applications.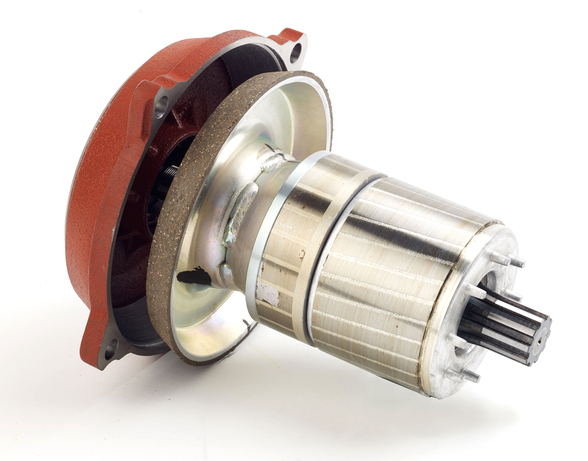 Self-Adjusting Maintenance-Free Brake
With no brake coil to fail or discs to replace, the electromagnetic pull rotor brake on the SNER is self-adjusting and virtually maintenance-free.
Long-Life
Friction Clutch
The friction clutch is designed to last so you can focus on the job at hand. Lift longer with protection from overloading and overwinding which can damage the hoist.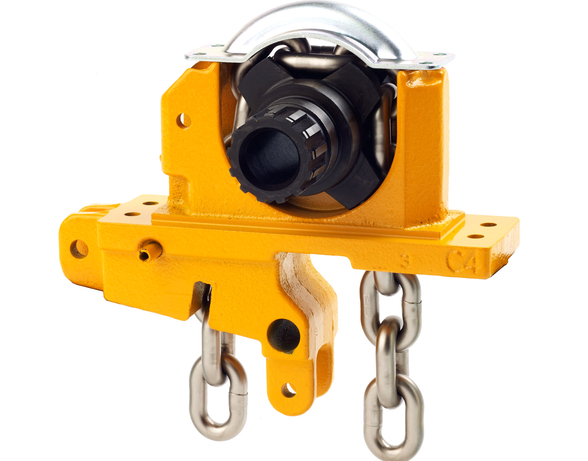 Heavy Cast-Iron Chain Guide
The heavy cast-iron chain guide provides quiet and smooth chain movement. Easily removed without disassembly of the hoist, it allows for easy maintenance in those demanding heavy-duty applications.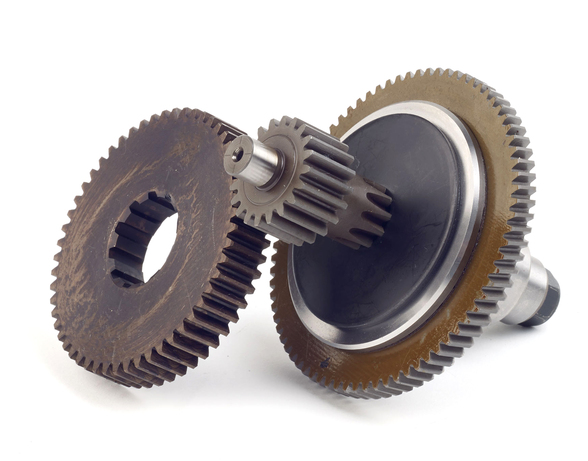 Oil Bath-Lubricated, Heat-Treated Gearing
Harrington's own heat-treating process increases the overall hardness and strength of internal parts which run smoothly when immersed in an oil bath. This extends service life by reducing friction, vibration, and heat.
CAPACITY
VOLTAGE
115/230-1-60
Reconnectible voltage
STANDARDS
ANSI/NFPA 70, "National Electrical Code"
ANSI/ASME B30.16, "Safety Standard—Overhead Hoists (Underhung)"
ANSI/ASME HST—1M, "Performance Standard for Electric Chain Hoists"
BODY
Compact die-cast aluminum
Completely sealed body suitable for indoor, outdoor and harsh environments
Easy maintenance hinged control panel for quick access
GEARS
Heat treated helical and spur gears
Submersed in an oil bath for quiet, smooth, cool operation
LOAD CHAIN
Ultra-strong high-performance and corrosion resistant nickel-plated
Grade 80 chain
Made with unique technology to greatly increase resistance to fatigue and wear
CHAIN GUIDE
Long-lasting, heavy cast iron construction
Provides quiet and smooth guiding of the chain
Easily replaced without disassembling the hoist
HOOKS
Forged carbon steel opens gradually without fracturing under excessive loads
Bottom hook swivels 360 degrees
Top and bottom hooks have heavy-duty hook latch
CONTROLS
PUSH BUTTON STATION
Impact-resistant plastic with molded strain relief to avoid damage from pulling on the push button cord
Rated IP65
BRAKE
Durable and reliable pull-rotor motor brake
Has no brake coil to fail
MOTOR
Totally enclosed fan cooled (TEFC)
60 minute, H4 rated for demanding applications
PROTECTION
Long-life friction clutch protects hoist from damage
Upper limit switch prevents overwinding/overlifting
OPTIONS
Canvas, plastic or steel chain containers
Longer lift or pendant lengths
Thermal overload protection