ET Mini Trolley
Small Yet Mighty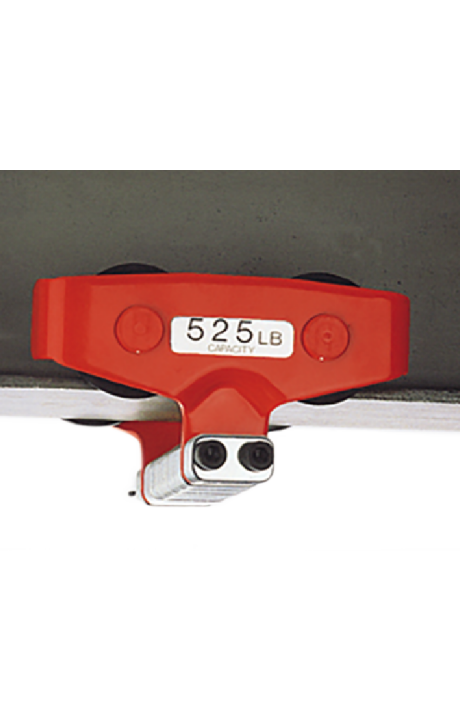 ET Mini Trolley
Small Yet Mighty
Our ET mini trolley is designed to provide travel ability for our ED series electric chain hoists and our AH Mini Cat air hoists. This little trolley allows for some of the lowest headroom in the industry!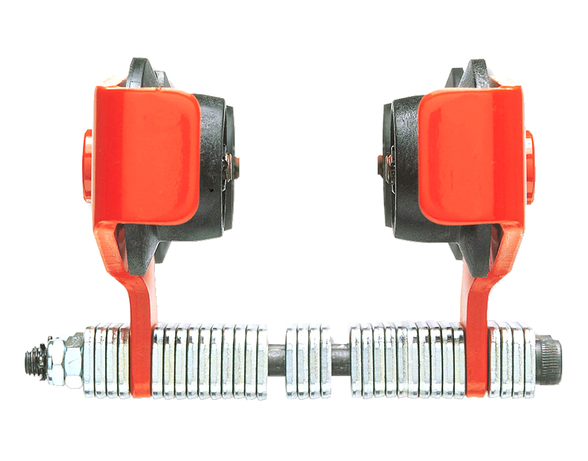 Extremely Small and Compact Design
Take this trolley anywhere. It is extremely portable so you can get your hoist installed and up-and-running in minutes.
Improved Headroom
You will notice this trolley significantly reduces headroom when used with our ED electric chain hoist or our AH Mini Cat air hoist.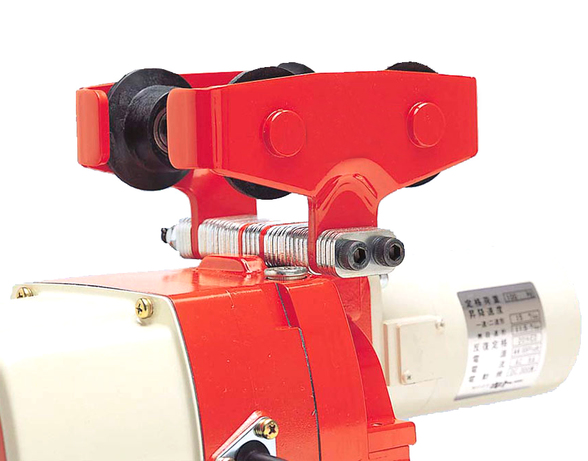 Lug Mount
Our ET trolley lug mounts to our ED hoist to match the needs of your application. It will also attach to our AH Mini Cat air hoist line.
CAPACITY
BODY
Frame is stamped steel with integrated drop stops
Get strength and rigidity from a lightweight, compact design
WHEELS
Composite material for quiet operation and reduced rolling resistance
BEARINGS
Maintenance-free sealed bearings increase reliability and reduce required pull force
OPERATION
Fits all ED series electric chain hoists up to 525 lbs
Fits all AH Mini Cat air hoists