KREWMATE Entertainment Motor - 3 phase
Trusted When the Show Must Go On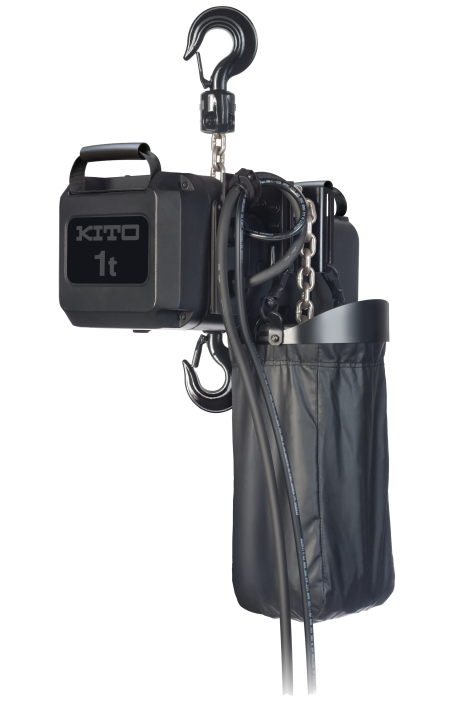 KREWMATE Entertainment Motor - 3 phase
Trusted When the Show Must Go On
Our KREWMATE three phase entertainment motors were designed using the latest technology to provide reliable performance for use in theaters, concert halls, arenas, convention centers, ballrooms and studios. The KREWMATE from the KITO Entertainmnet Group has industry accepted speeds & conveniently fits in standard road cases.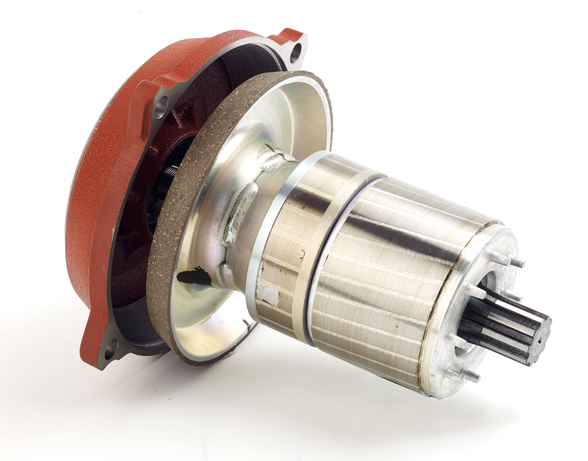 Self-Adjusting Pull-Rotor Motor Brake
This is the world's most reliable entertainment hoist brake –– it even comes with a five-year warranty. Its simple design has no brake coil to fail or discs to replace, which keeps this hoist working longer with less maintenance.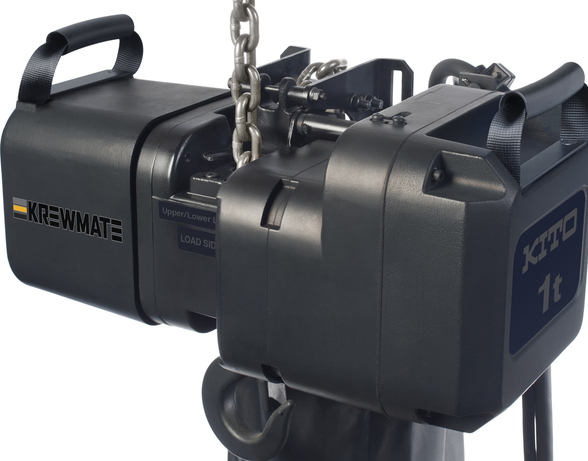 Easy Lift Handles
Two convenient flexible handles give you a comfortable and confident grip every time you pack or unpack your motors.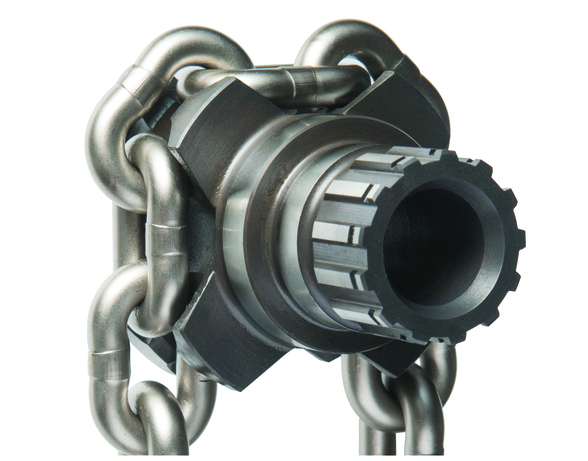 Quiet Load Sheave
Deep groove pockets fully support the load chain during operation. This reduces vibration and chain wear and also provides a true vertical lift.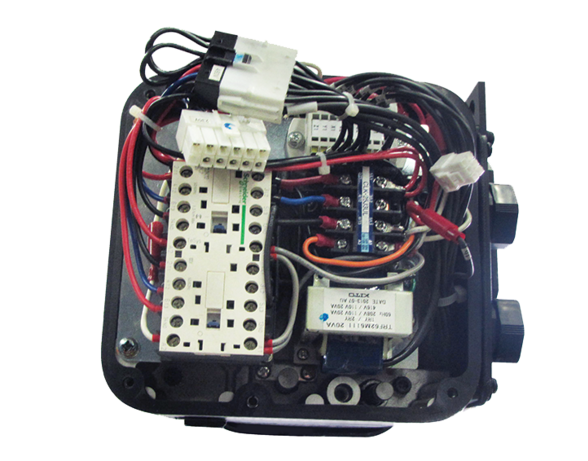 Plug and Play Voltage Changer
You can change voltage on the fly between 208/230 and 460V, which saves you valuable time during setup and integration. It's as simple as plug and play.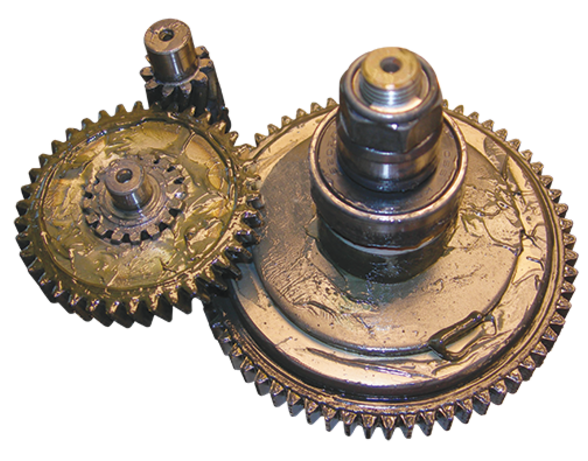 Non-Drip, Grease-Packed Gearbox
For demanding entertainment applications, this low maintenance feature is a welcome touch.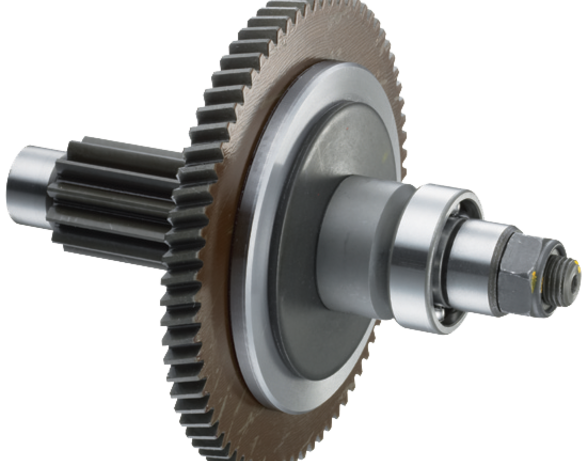 Standard Overload Protection
Carbon friction material gives the TNER consistent performance even in a wide range of temperatures. The friction clutch on the TNER also protects the hoist from damage and prevents overwinding.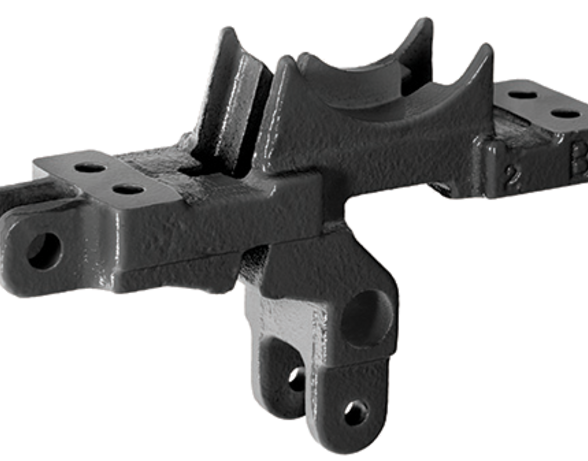 Unique Chain Guide
Provides quiet and smooth guiding of chain. Easily replaced without disassembly of the hoist. Heavy cast iron construction for improved wear versus stamped steel design offered by many manufacturers.
CAPACITY
VOLTAGE
COMPLIANCE
ASME B30.16 "Overhead Hoists (Underhung)"
ASME HST-1M "Performance Standard for Electric Chain Hoists"
FEM 9.682 "Rules for the Design of Serial Lifting Equipment – Selection of Lifting Motors"
ISO 4301 "Cranes and Lifting Appliance – Classification"
JIS B 8815 "Electric Chain Hoists"
IEC 34-5 "Rotating Electrical Machines – Classification of Degrees of Protection Provided by Enclosures of Rotating Electrical Machines (IP Code)"
IEC 529 "Degrees of Protection Provided by Enclosures (IP Code)"
NFPA 70 "National Electric Code"
RoHS (Restriction of Hazardous Substances) Compliance
BGV-D8 "Winch, Hoist and Pulling Device"
VPLT 2.0 "Codes of Practice for Event Technology"
EC Machinery Directive 2006/42/EC
EC EMC Directive 2004/108/EC
EC Low Voltage Directive 2006/95/EC
EN 14492-2 "Power Driven Hoists"
EN ISO 12100 "Risk Assessment and Risk Reduction"
EN 818-7 "Short Link Chain for Lifting Purposes"
EN ISO 13850 "Emergency Stop"
EN 60204-1 "Electrical Equipment of Machines"
EN 60204-32 "Safety of machinery – Electrical equipment of machines – Part 32: Requirements for hoisting machines"
EN 61000-6-4 "Electromagnetic Compatibility – Emission"
EN 61000-6-2 "Electromagnetic Compatibility – Immunity"
FEM 9.511 "Classification of Mechanisms"
FEM 9.683 "Section of Lifting and Travel Motors"
CLASSIFICATIONS
BODY
Rugged aluminum housing
Sleek rounded body with no sharp edges
Flexible handles for effortless packing and unpacking
Body size is designed to fit standard road cases
Completely sealed and suitable for both indoor and outdoor applications, including harsh environments
GEARS
Grease-packed gearbox for demanding entertainment applications
Low Maintenance
No oil changes required
LOAD CHAIN
Nickel-plated
Meets DIN and EN 818-7 standards.
CHAIN CONTAINER
Reversible black canvas chain container meets BGV-D8 regulations
Two secure attachment points
Standard Lift 10' or 60'
CHAIN GUIDE
Extremely durable, heavy cast iron construction
Provides quiet and smooth guiding of chain into hoist and chain container
HOOKS
Both top and bottom hooks swivel 360 degrees
Ball bearings produce smooth rotation
Heavy duty hook latches
BRAKE
5 year warranty
Pull-rotor motor brake - the world's most reliable entertainment hoist brake
Simple design
No brake coil to fail or brake disc to replace
Plug and Play
VOLTAGE CHANGER
Quickly change between 208/230V and 460V
Saves valuable time during setup and integration
OVERLOAD PROTECTION
Friction clutch protects hoist from damage and prevents overwinding
OVERTRAVEL PROTECTION
Low profile upper/lower limit switches need no adjustment
Protects hoist and allows for maximum travel
OPTIONS
Pendant (Pickle)
Longer pendant and power supply lengths
7 or 14 pin connectors
Flight/road case for easy transportation and hoist storage
Black load chain for low visibility
Bullard® hooks