CB Hand Chain Hoist
Pull Your Weight – and Tons More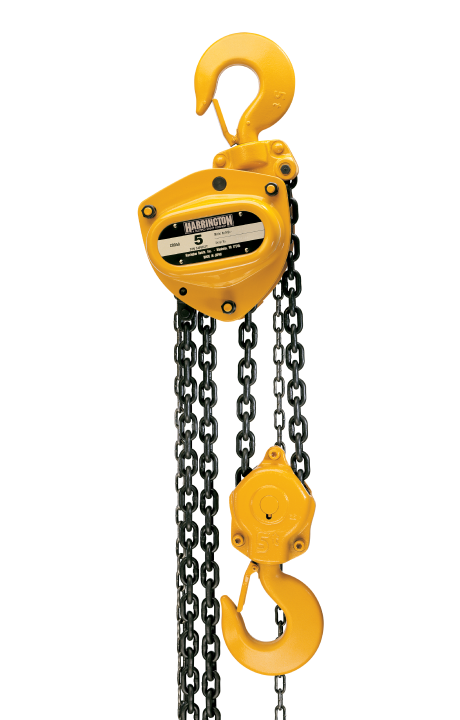 CB Hand Chain Hoist
Pull Your Weight – and Tons More
Harrington's CB hand chain hoists combine heavy-duty construction with top-of-the-line internal components for the most demanding industrial applications. These hoists are built to withstand rugged, day-in, day-out use and they are easily maintained and repairable making them the perfect hoist for a long-lasting fleet of industrial products.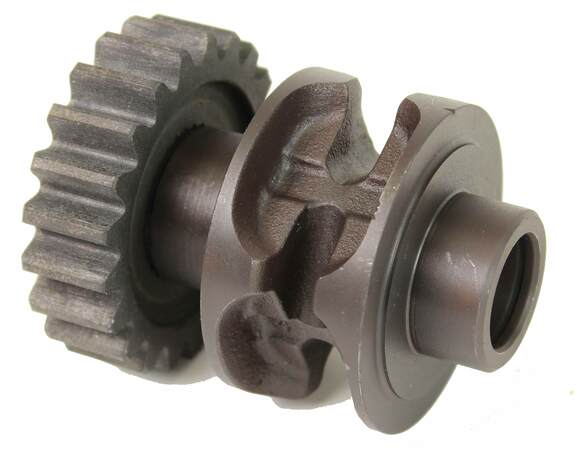 Premium Grade Components
The CB proves its unmatched pulling power in the most extreme applications. Exceptional, heavy-grade components make this a long lasting workhorse that will get the job done.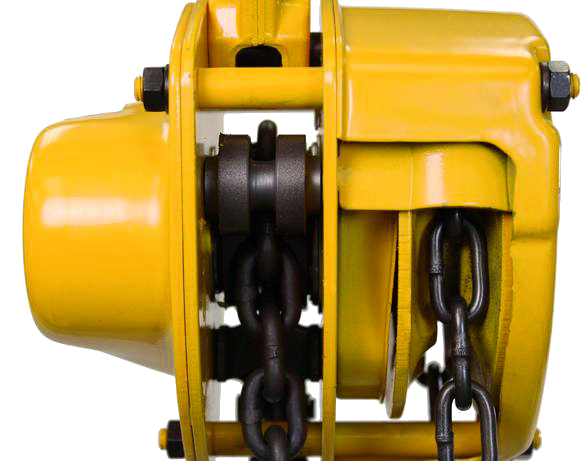 High-Impact Steel Housing
Our CB has a rugged body and hand wheel cover made of heavy gauge high-impact steel, giving much needed protection in extreme conditions and demanding applications to see every job through to the end.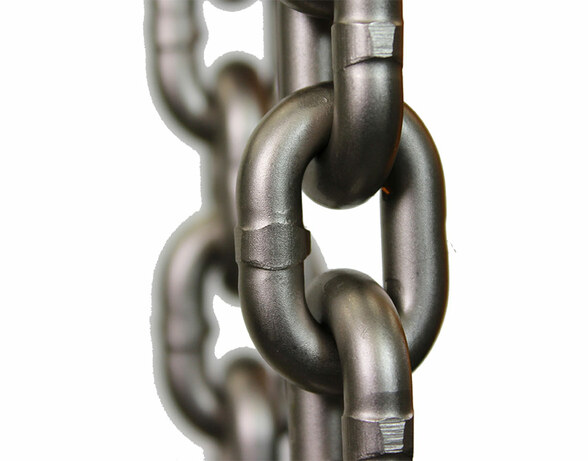 Abrasion-Resistant Load Chain
Made from heat-treated alloy steel for higher uniform strength, Harrington's legendary chain is second to none. It not only guards against scarring and wear, it keeps workers safer on the job by being the strongest chain on the market.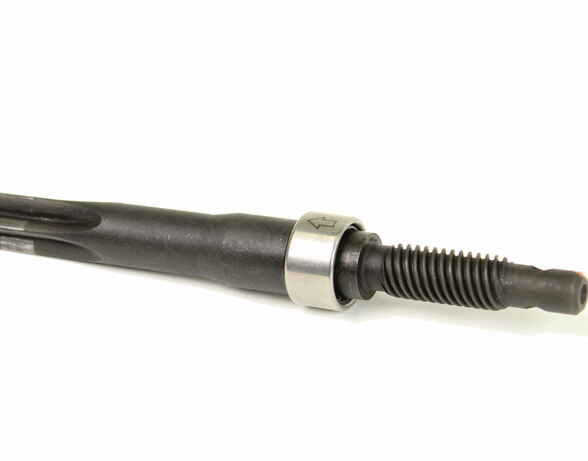 Bearing-Supported High-Strength Pinion
Harrington's one-piece machined pinion offers increased strength and rigidity by keeping its gears aligned and running smoothly for greater efficiency during full-capacity lifts. The strategically positioned bearings efficiently convert an operator's input directly into lifting power to minimize worker strain and enhance safety.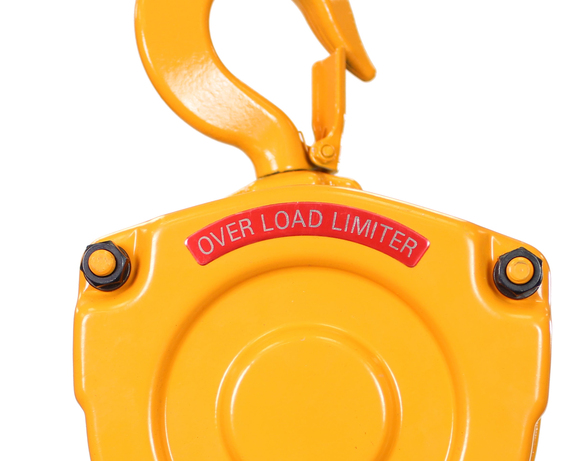 Maintenance-Free Slip Clutch
The CB's slip clutch prevents the hoist from being used to lift damaging loads beyond rated capacity. This feature reduces costly downtime and repairs, and maximizes the safety of the operator and co-workers in the immediate area.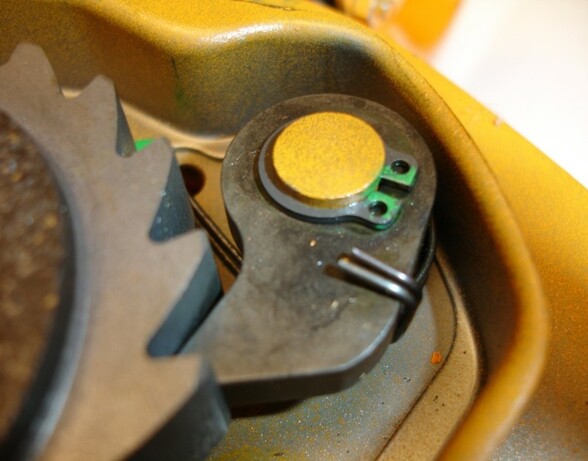 Double Pawl Springs
Feel secure with double pawl springs that provide redundancy for reliable operation in the event one spring is damaged.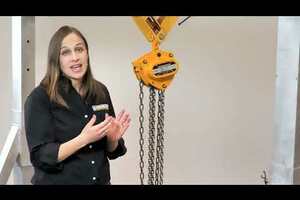 Harrington CB Hand Chain Hoists
Harrington CB hand chain hoists combine a rugged exterior shell with machined interior components to handle your most demanding lifting operations. An efficient drive train minimizes manual effort, while double enclosed brake cover, standard slip clutch, and double pawl springs enhance performance and reliability.
CAPACITY
COMPLIANCE
ANSI/ASME B30.16, "Safety Standard—Overhead Hoists (Underhung)."
ANSI/ASME HST—2M, "Performance Standard for Hand Chain Manually Operated Chain Hoists."
BODY
Heavy-duty, high-impact all steel construction
Rugged gear case and hand wheel cover
Compact design for low headroom and portability
OVERLOAD PROTECTION
Slip clutch device prevents the hoist from lifting damaging loads beyond rated capacity
LOAD CHAIN
Grade 100
Heat-treated, manganese alloy steel resists abrasion and wear
High-impact steel chain guide
Standard Lift: 10' or 20'
GEARS
Double reduction gearing requiring very low effort to operate
Induction heat-treated and case-hardened
Enclosed to protect from dust and water
HOOKS
Forged, heat treated alloy steel hooks open gradually without fracturing under excessive load
Top and bottom hooks have heavy-duty hook latch
OPERATION
Hand chain operated
Reduced operator fatigue through efficient drive train
BRAKE
Double pawl springs for extremely reliable operation and instant brake activation
OPTIONS
Chain container to keep chain clean and out of the way
Corrosion-resistant chain for corrosive environments
Inspection hooks
Custom lift lengths to suit your requirements