SEM Mini Electric Hoist - 1 Phase
Mini Hoist Hits the Mark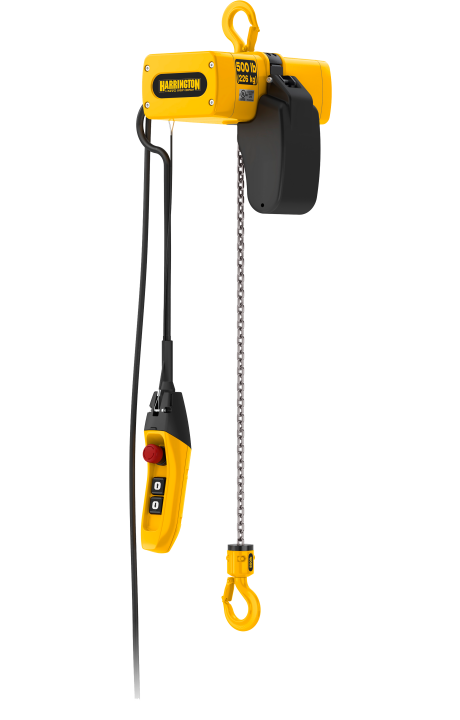 SEM Mini Electric Hoist - 1 Phase
Mini Hoist Hits the Mark
Harrington's SEM series single phase mini electric chain hoists are designed for areas that offer only single phase power. Built for durability and safety with Solid State Relay (SSR) technology and a microcontroller unit (MCU), this hoist delivers reliable operation in places with limited space.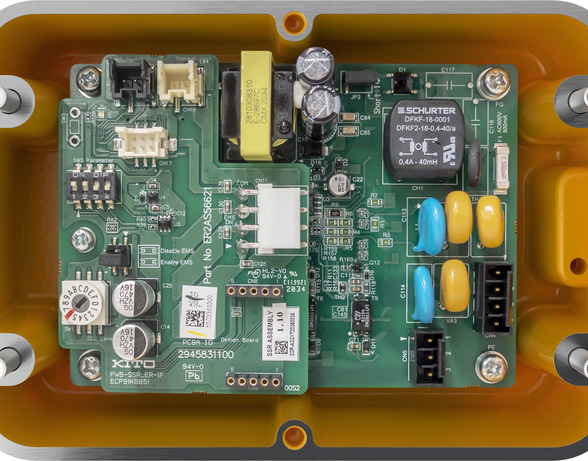 Solid State Relay Board
State-of-the-art control system using solid state relay (SSR) technology and a microcontroller unit (MCU) to increase the longevity of the hoist and provide superior safety functions. Includes electronic overload limiter and an LED error indicator.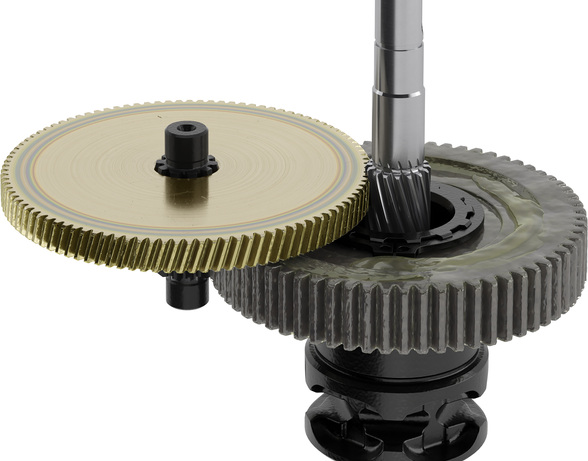 Non-Drip, Grease Packed Gear Box
For demanding industrial applications, this low maintenance feature is a welcome touch.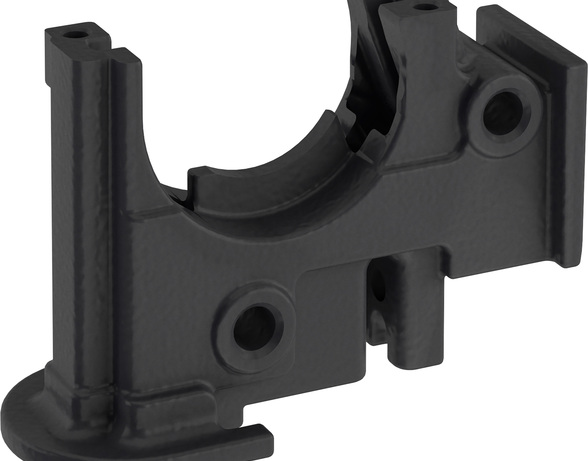 Unique Chain Guide
The chain guide is designed to discharge the chain from the side of the hoist body and prevents the chain from tangling when winding up the slack chain.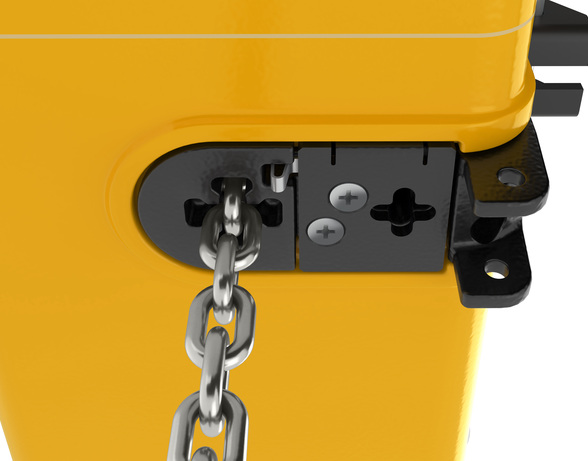 Low Profile Upper Limit Switch
Protects the hoist from overwinding and offers exceptional headroom.
Superior Nickel-Plated Load Chain
Ultra-strong high-performance and corrosion resistant nickel-plated Grade 80 DIN chain is made with unique technology to greatly increase resistance to fatigue and wear.
CAPACITY
VOLTAGE
(115-120)-1-60
(220-230)-1-60
CONFORMANCE
UL1340/CSA 22.2
ASME B30.16
CLASSIFICATIONS
BODY
Sleek rounded body with no sharp edges
Completely sealed and suitable for both indoor and outdoor applications, including harsh environments
SOLID STATE RELAY BOARD
Has no mechanical contacts for extended lifetime
Microcontroller provides protection from fast reverse, overcurrent, overtemperature, and overvoltage
Includes electronic overload limiter and LED error indicator
GEARS
Grease-packed gearbox for demanding industrial applications
Low maintenance
No oil changes required
LOAD CHAIN
Nickel-plated
Grade 80
Superior corrosion resistance
CHAIN GUIDE
Prevents tangling when winding up slack chain
Provides quiet and smooth guiding of chain
Heat treated for durability
FORGED CARBON STEEL HOOKS
Prevent twists in rigging
Heavy duty hook latches
Under excessive loads will open gradually and not fracture
Ball bearings produce smooth rotation
Bottom hook will swivel 360°
Fixed top hook
BRAKE
5 year warranty
Fast acting and durable current driven electromagnetic brake
HIGH PERFORMANCE FRICTION CLUTCH
Protects hoist from damage and prevents overwinding
Provides consistent performance over a wide temperature range
OVERTRAVEL PROTECTION
Low profile upper/lower limit switches need no adjustment
Protects hoist and allows for maximum travel
OPTIONS
Canvas chain container
Longer lift or pendant lengths