MRQ Motorized Trolley
Find Real World Solutions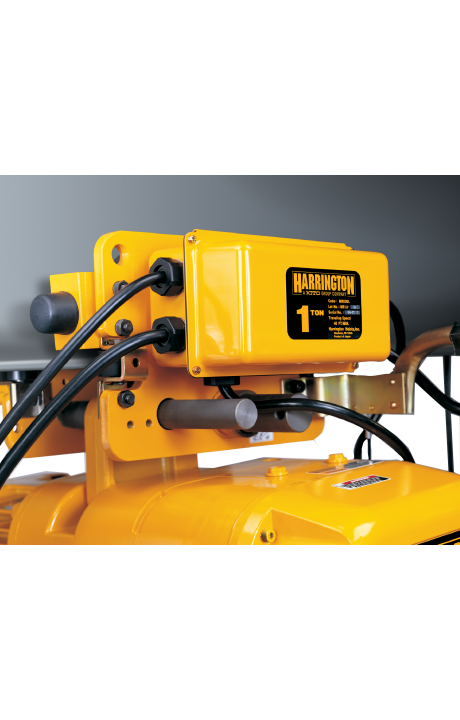 MRQ Motorized Trolley
Find Real World Solutions
Harrington's MRQ Series dual speed (VFD Control) motorized trolley adds powered mobility to our EQ Series three-phase dual speed (VFD Control) electric chain hoists for applications where long travel distance is needed.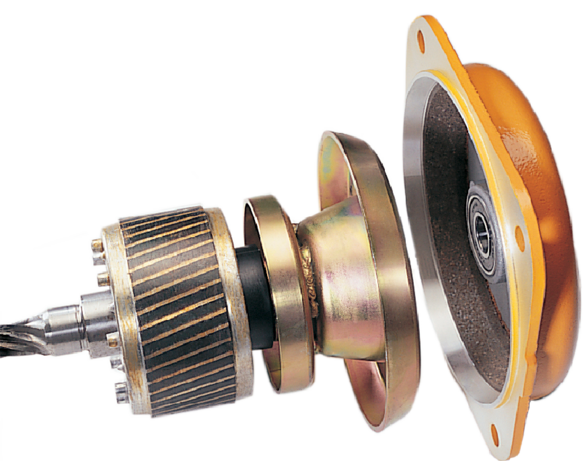 Pull-Rotor Motor Brake
Extremely durable and reliable, this advanced design furnishes precision load control, deceleration and long life.
Pendant Plug-In Connections
Saves valuable time on setup and maintenance. "Quick disconnect" replaces typical competitive hard-wired designs.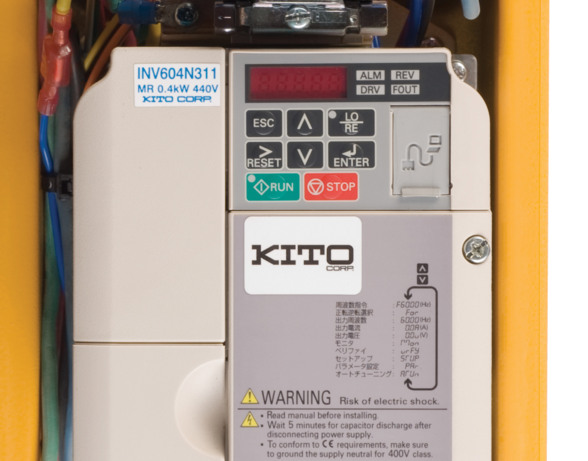 Variable Frequency Drive
Dual speed controls via "under-the-cover" variable frequency drive is standard.
Sealed Protection
Appropriate for both indoor and outdoor applications, including harsh environments. Gaskets throughout the trolley provide for an IP55 rating.
CAPACITY
VOLTAGE
(208-230)-3-50/60
(380-460)-3-50/60
OPERATION
OPERATING CONDITIONS
Temperature range +14° to 140°F
Humidity 85% or less
RATING
COMPLIANCE
OSHA Section 1910.179 of Title 29, "Occupational Safety and Health Regulations—Overhead and Gantry Cranes"
ANSI/ASME B30.11, "Safety Standard—Monorails and Underhung Cranes"
ANSI/ASME B30.17, "Safety Standard—Overhead and Gantry Cranes (Top Running Bridge, Single Girder, Underhung Hoist)"
TROLLEY FEATURES
Standard shafts with spacers for easy adjustments fit wide flange range
Drop Stops
Bumpers
All steel wheels have shielded ball bearings and will fit flat or tapered beam flange
OPTIONS
Longer pendant lengths
Extended flange ranges
Other voltages