MR-FG Motorized Trolley
Experience Pays Off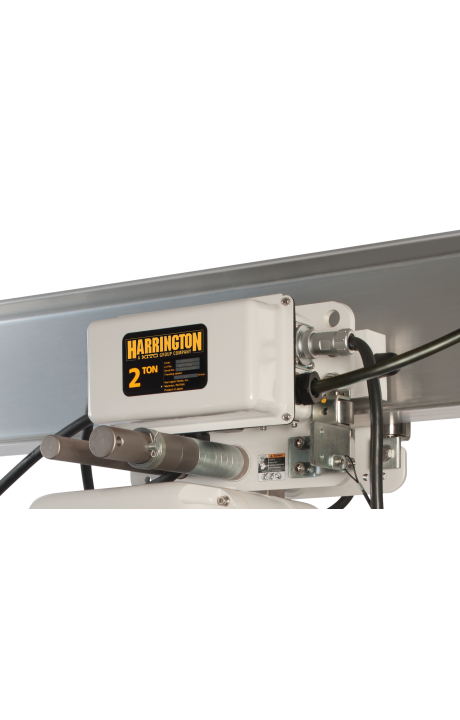 MR-FG Motorized Trolley
Experience Pays Off
We know what we're doing when it comes to hoists and how to develope them to fit the right applications. Pair this food grade motorized trolley with our food grade NER-FG hoist for heavy use solutions in food processing or food packaging applications.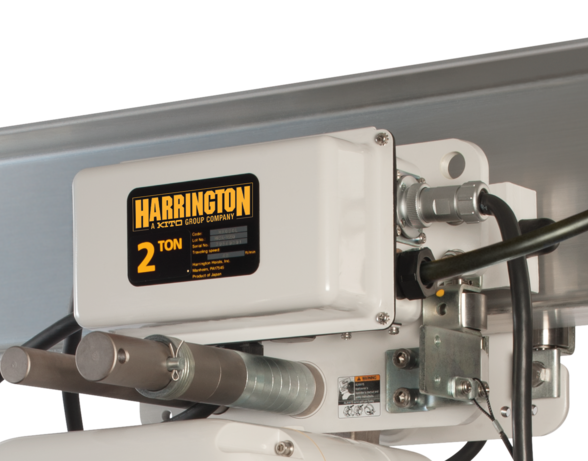 Manage Movement
Our MR-FG trolley pairs nicely with our NER-FG hoist for the perfect food grade solution when you need to move product as well as lift.
PENDANT PLUG-IN CONNECTIONS
Saves valuable time on setup and maintenance. "Quick disconnect" replaces typical competitive hard-wired designs.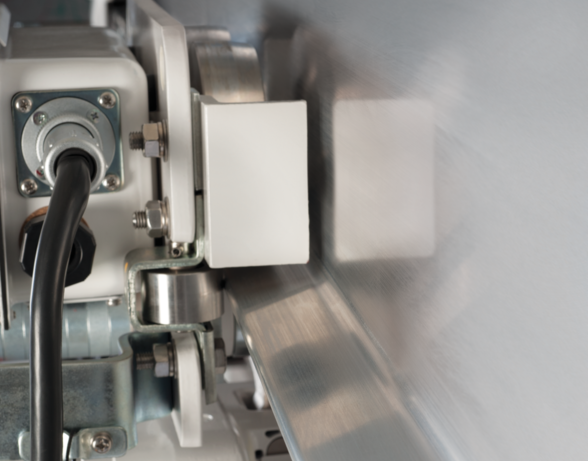 Standard Side Guide Rollers and Drop Stops
Four ball bearing supported side-guide rollers enhance smooth trolley motion and reduce wear of the wheels and beam. Built-in drop stops will provide security for the operator and the equipment.
CAPACITY
VOLTAGE
OPERATION
OPERATING CONDITIONS
Temperature range +14° to 140°F
Humidity 85% or less
COMPLIANCE
OSHA Section 1910.179 of Title 29, "Occupational Safety and Health Regulations—Overhead and Gantry Cranes"
ANSI/ASME B30.11, "Safety Standard—Monorails and Underhung Cranes"
ANSI/ASME B30.17, "Safety Standard—Overhead and Gantry Cranes (Top Running Bridge, Single Girder, Underhung Hoist)"
TROLLEY FEATURES
Standard shafts with spacers for easy adjustments fit wide flange range
Drop Stops
White epoxy paint
All steel wheels have shielded ball bearings and will fit flat or tapered beam flange
FOOD GRADE OPTIONS
Stainless steel trolley wheels
Stainless steel side guide rollers
Nickel-plated suspension shaft and suspender