RH Wire Rope Hoists
Deck/Base Mounted or Lug Suspended Solution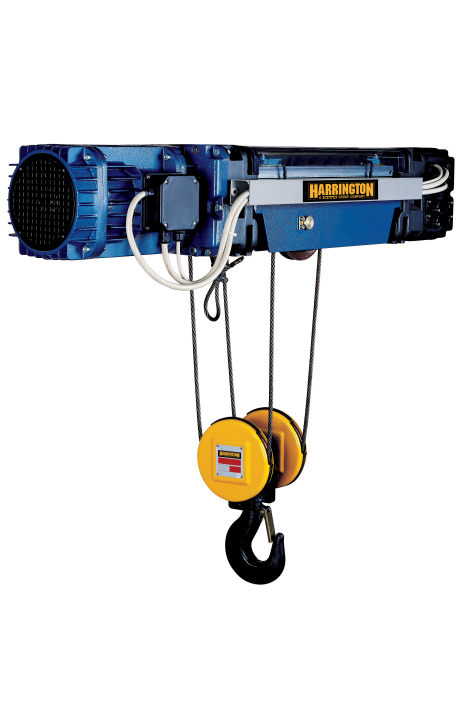 RH Wire Rope Hoists
Deck/Base Mounted or Lug Suspended Solution
Harrington RH wire rope hoists are designed and built for today's heavy-duty wire rope hoist applications including fabricating, die handling, paper mill and production line work. State-of-the-art design features and construction make the RH extremely durable, highly reliable and very low maintenance for years of trouble free service.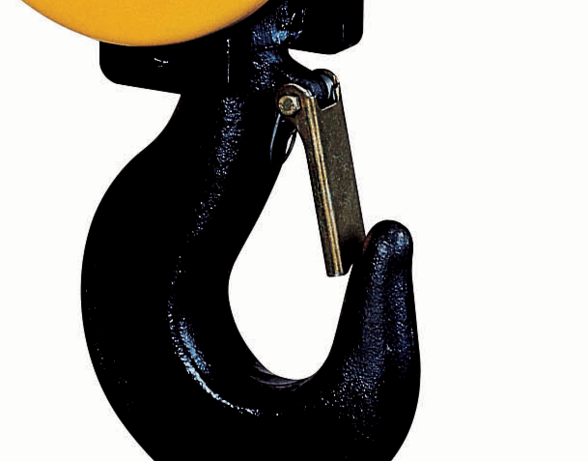 High Strength Forged Steel Hook
You will get nothing but strength out of this hook and it is able to swivel 360 degrees under load.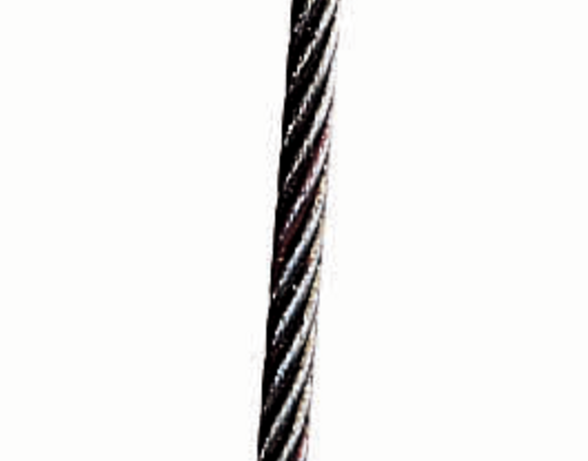 Premium Wire Rope
Top quality rope provides resistance to fatigue and wear.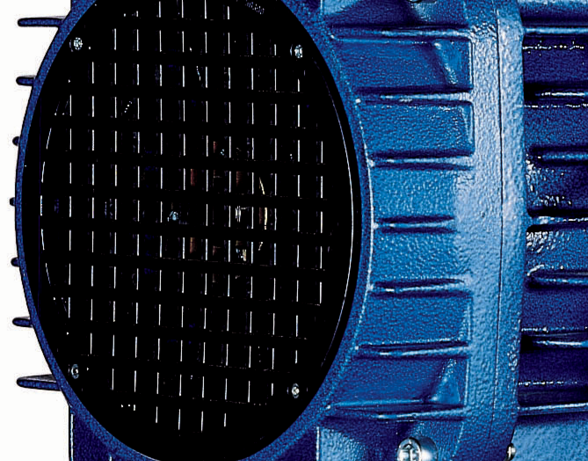 Reliable Conical Rotor Brake
This super reliable conical rotor brake is fan cooled to ensure long life.
CAPACITY
COMPLIANCE
NFPA 70 "National Electric Code"
ASME B30.16, "Safety Standard – Overhead Hoists (Underhung)"
ASME HST-4, "Performance Standard for Overhead Electric Wire Rope Hoists"
BODY
Modular for all mounting configurations with the hoist oriented parallel to the beam
Single axis in-line design
ROPE SYSTEM
Premium grade provides high resistance to fatigue and wear
Spring-tensioned rope guide keeps the rope securely in the grooves on the drum
HOOK
High strength forged steel
Capable of swiveling 360 degrees under load
Top and bottom hooks have heavy-duty hook latch
Machined carbon steel bottom block sheaves
OPERATION
Triple reduction helical gearing for smooth, quiet operation with minimum vibration
Electro-mechanical load limiter prevents lifting of over capacity loads
External limit switches protect against hook overtravel
BRAKE
Conical rotor brake
Fan cooled to ensure long life
MOTOR
Heavy-duty fan cooled (TEFC)
Class F insulation
Includes thermal protection
Finned cast aluminum housing
OPTIONS
Pendant
Pendant cord
Power supply cord