RH Wire Rope Trolley Hoists
Superior Load Positioning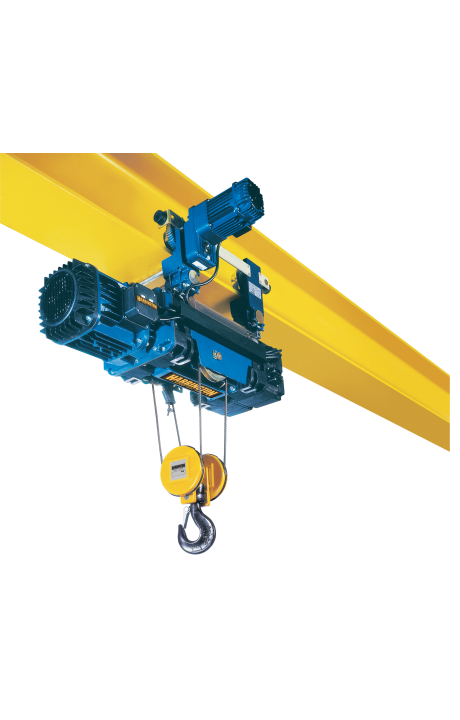 RH Wire Rope Trolley Hoists
Superior Load Positioning
For general use on bridge, gantry or jib cranes, as well as monorails, this standard headroom Harrington monorail style trolley hoist combines versatility and performance.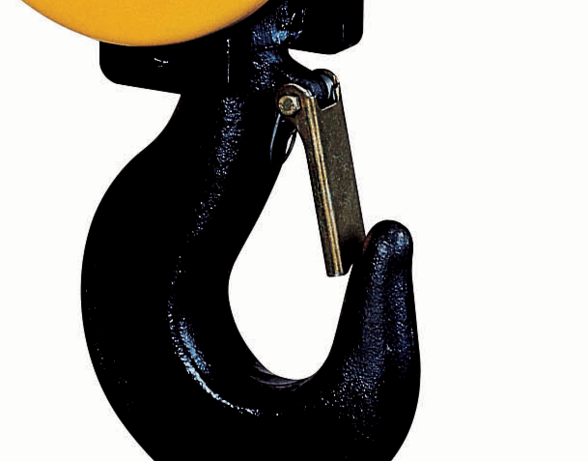 High Strength Forged Steel Hook
You will get nothing but strength out of this hook and it is able to swivel 360 degrees under load.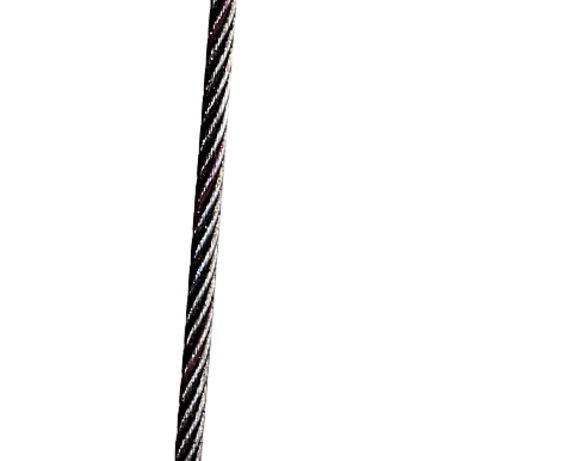 Premium Wire Rope
Top quality rope provides resistance to fatigue and wear.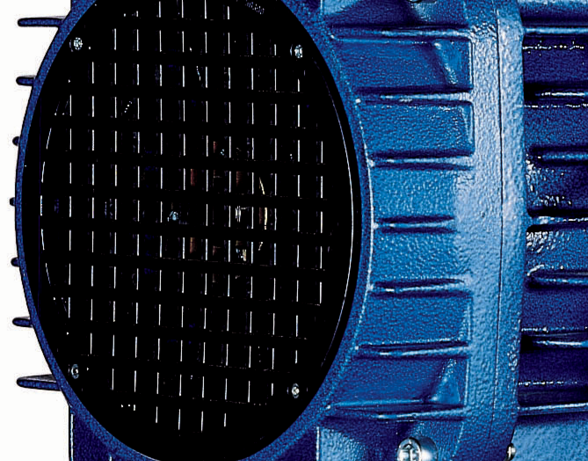 Reliable Conical Rotor Brake
This super reliable conical rotor brake is fan cooled to ensure long life.
CAPACITY
STANDARDS
NFPA 70 "National Electric Code"
ASME B30.16, "Safety Standard – Overhead Hoists (Underhung)"
ASME HST-4, "Performance Standard for Overhead Electric Wire Rope Hoists"
BODY
Standard headroom configuration
ROPE SYSTEM
Premium grade provides high resistance to fatigue and wear
Spring-tensioned rope guide keeps the rope securely in the grooves on the drum
HOOK
High strength forged steel
Capable of swiveling 360 degrees under load
Top and bottom hooks have heavy-duty hook latch
Machined carbon steel bottom block sheaves
OPERATION
Triple reduction helical gearing for smooth, quiet operation with minimum vibration
Electro-Mechanical load limiter prevents lifting of over capacity loads
External limit switches protect against hook overtravel
BRAKE
Conical rotor brake virtually eliminates brake issues
Fan cooled to ensure long life
MOTOR
Hoist and trolley feature a heavy-duty fan cooled (TEFC) motor
Class F insulation
Includes thermal protection
Finned cast aluminum housing for maximum durability
RUBBER BUMPERS
Reduce mechanical impact against trolley stops and are required for trolley hoist installation on overhead bridge cranes
DUAL TREAD WHEELS WITH GEAR GUARDS
Flat and tapered tread section is ideal for S or W beams
Ensures smooth tracking on wide flange beams common in industry
Gear guards protect gear ring and flange, as well as personnel
EXTENDED WHEELBASE DESIGN
Larger wheelbase than competitive units offers more stable travel
Provides better load distribution over the beam to reduce beam loading
DUAL-SIDE TROLLEY DRIVE
Two driven wheels offer better traction for improved operator control
Driven wheels on opposite sides of the trolley provide smoother operation with less racking and skewing
HEAVY-DUTY TROLLEY DRIVE
Fan-cooled TEFC drive motor provides long, trouble-free service
IP55-rated, suitable for outdoor service and adds extra protection for indoor applications
Helical gear drives in oil bath provides cool, quiet and smooth operation
Trolley motor design provides smooth acceleration
OPTIONS
Pendant
Pendant cord
Power supply cord
Trolley travel limit switch
Block operated limit switch